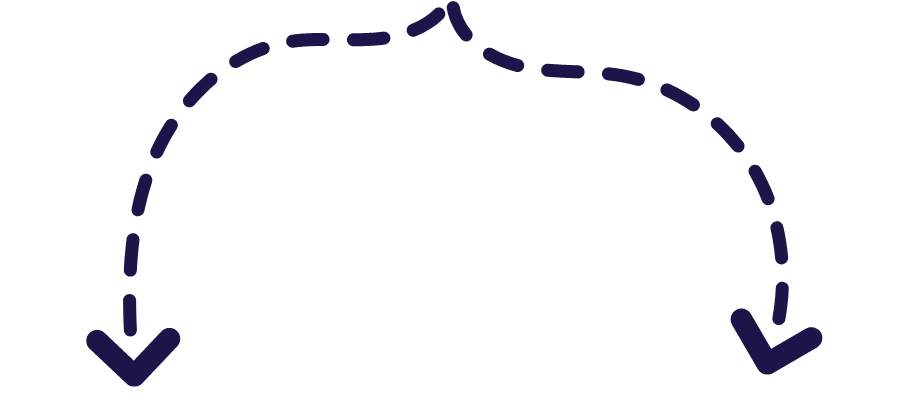 Pick Your Path
Our Revenue Programs are plug-and-play RevOps services. We deploy one of our programs end-to-end and help you show ROI.
Ready for a more comprehensive RevOps solution? Onboard us as an Extension of Your Team.
Previous Buyer ➕ Job Change = 🚀 Qualified Pipeline
Pain: 🔻 Meetings and 🔻 qualified pipeline
Root causes: Macro-economic conditions leading to dwindling inbound. Inefficient cold outbound. Reduced marketing budget to warm up leads.
Solution: Find out which of your existing relationships changed jobs. Deploy proven outbound playbooks to secure meetings with them.
You are 3x more likely to secure a meetings with previous customers, past inbound leads, or contacts who previously received a demo.
Ideal for: Companies whose user or buyer persona has a LinkedIn profile
🧪 Curious but not yet convinced? Let us run a free test. Find out what percent of your existing relationships are now working at one of your target accounts.
Turn Job Changes into Qualified Pipeline
$9,500 for the initial run
---
Identify existing relationships who changed jobs

Enrich your target accounts with the latest contact information (while preserving the relationship history)

Deploy unique outbound playbooks that work

Report on the ROI of the program

Each subsequent month data refresh only $500/month (optional)
Extension of Your Team
Need a more comprehensive solution than our packaged revenue programs?
Based on your in-house capabilities, select between Data + Operations + Playbook + Enablement + Execution. We can do it all or you can pick any combination that suits your needs.
Our ideal customer for these ongoing services values minimalist approach to tools (implement only what you must), locks into results, and moves at a fast pace.
Foundations
RevOps infrastructure required for all modern revenue teams.
---
Foundational infrastructure

Reporting

Dashboards

Basic CRM admin

One revenue program at a time
Most popular
Scale
Go faster and increase your ROI from revenue programs.
---
RevOps infrastructure for scale

Reporting

Dashboards

Custom Analyses

CRM admin

Prospecting support

Data enrichment

Concurrent revenue programs
Hourly
Get in touch for a custom quote for a specific RevOps project - min 30 hours.
---
Free scoping

No monthly commitment

Hourly rate
Book a Strategy Call
At the cost of a junior manager, onboard the Lean Layer RevOps experts. Find what works faster.
45 minute strategy call to discuss where you are, where you need to go, and the path to get there.